The newspapers have been very kind to your offspring.

I'm sending you a clipping written in the honey ground in incense.

My poster has been a success on the walls.
 - Henri de Toulouse-Lautrec
Which Advertisement Poster was Lautrec Talking About? To Get to The Answer to that One, Let Us Try Answering The Following One: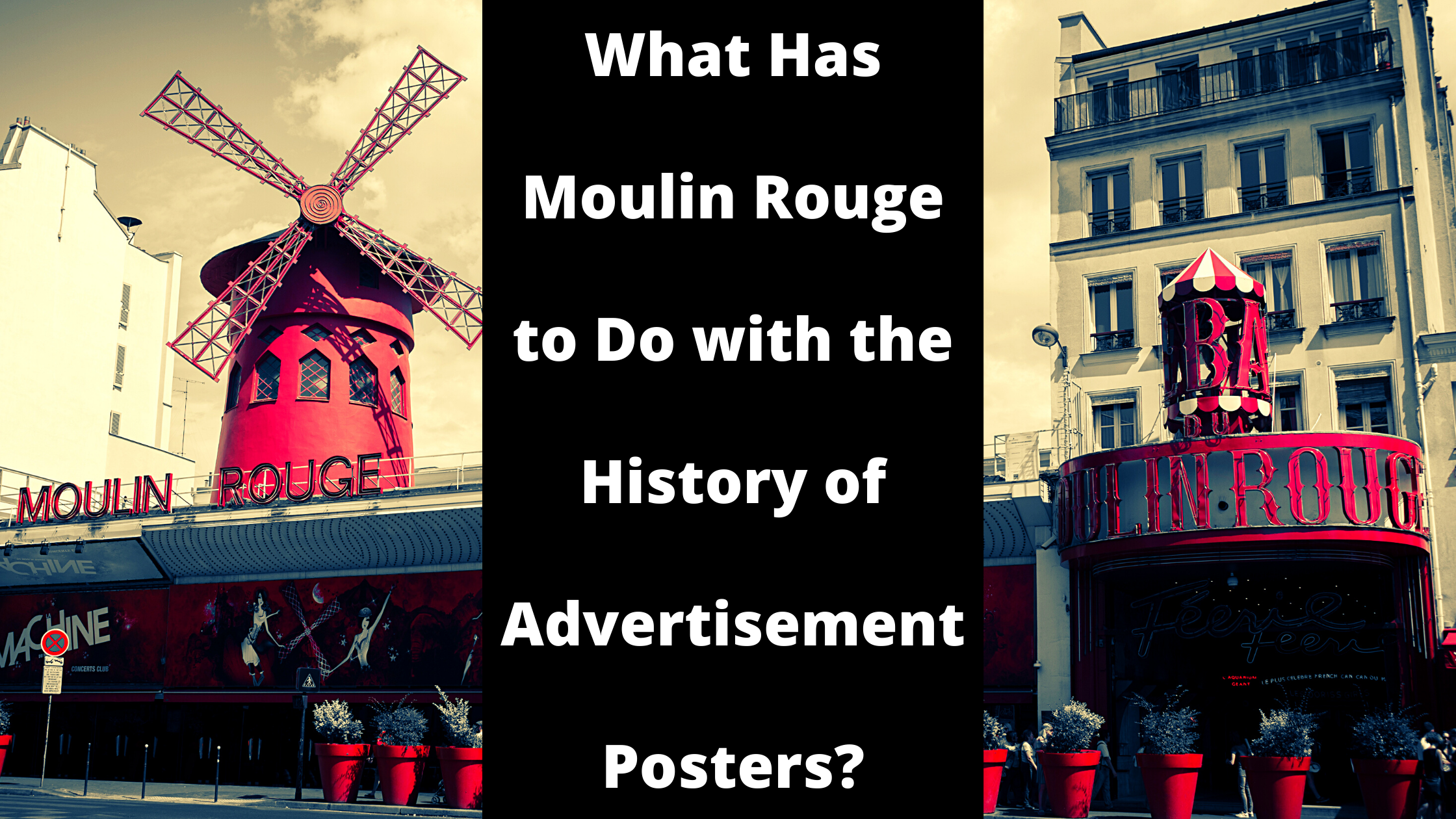 Do you already know that?
Or
Are you waiting for me to spill the beans?
If yes, read on!
If not, read on! And unravel the surprise.
Moulin Rouge!
Yes, a musical romantic drama film directed by Baz Luhrmann and also a hugely famous cabaret with a red windmill (English Translation of Moulin Rouge) on its roof, in the Pigalle district, close to Montmartre in Paris, France.
But what else?
What could be the relationship of a place which is the birthplace of cabaret can-can dance, which breathes bohemianism with the history of advertising?
Well, this birthplace of cabaret can-can dance is also the birthplace of experimentation with illustrated color lithography—a technique used to make posters. It is the location whose characters, dancers, and ambiance gave inspiration to artists and came alive in some of the first versions of the illustrated color lithographic posters. Developed by Jules Chéret using his 3 Stone Lithographic Process, with illustrated color lithography dawned the era of color and design on posters and with this dawn ushered in the modern age of advertising.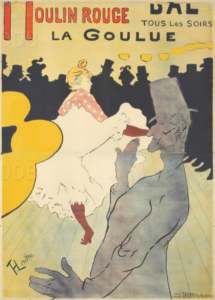 Source: www.iaddb.org
Development of the technique to produce illustrated color lithographic poster had made Paris, the capital of posters and Moulin Rouge, artists' favorite destination for inspiration to play and innovate with the new technique.
The most famous one out of the many posters Moulin Rouge found itself in is Moulin Rouge, La Goulue, poster for the Dance Hall Le Moulin Rouge by Henri de Toulouse-Lautrec.
In the year 1891, Lautrec was commissioned to create an advertisement poster for Moulin Rouge. He ended up creating La Goulue which turned out to be both an advertisement and an art poster. This advertisement cum fine art poster which was hugely different from what was being produced by Lautrec's contemporaries, gifted Henri de Toulouse-Lautrec instant fame. 3000 copies of this poster were displayed in the streets of Paris in December 1891.
Lautrec has been reported to have written to his mother, "the newspapers have been very kind to your offspring. I'm sending you a clipping written in the honey ground in incense. My poster has been a success on the walls."
Ernest Maindron, the first historian of posters, says about La Goulue that the poster "was so new and so completely unexpected that it was immediately noticed." Describing his first encounter with the poster Francis Jourdain, the famous furniture and interior designer of those times, is reported to have said, "I still remember the shock I had when I first saw the Moulin Rouge poster. . . . This remarkable and highly original poster was, I remember, carried along the Avenue de l'Opéra on a kind of small cart, and I was so enchanted that I walked alongside it on the pavement."
Lautrec's love of depicting women realistically showed up in this poster also. Instead of an anonymous chérette, in this poster, he chose to depict a recognizable celebrity. This celebrity was La Goulue who was a celebrated star of Moulin Rouge known for her provocative and sensual high kick can-can dance.
This poster was unusual also in the sense of its size. It measured almost six and a half feet in height and three feet, three inches in width. Three sheets of paper were required to contain the whole poster. Thus, it is usually found with its upper band often cut out which can also be seen missing in the poster image of this blog post.
Moulin Rouge La Goulue, Henri de Toulouse-Lautrec's first color lithographic poster with its firstness in the sense of dynamic depiction of its character, color usage, play with typography, employment of subjects, conceived out of the crossroads between fine art, reproduction, graphic design, and advertising paved one of the first paths for the further intermingling of these fields and resulting masterpieces.
Can we say: thanks to the life at Moulin Rouge?
If you find it worthwhile and wish to encourage discussion, share this post with your friends and family. This post is made possible by the support of Design Museum Dedel. Design Museum Dedel has a collection of over 150 years of advertising and design history in the form of posters. The poster collection is made accessible by the collaboration between Design Museum Dedel and Reclame Arsenaal (IADBB) whose aim is to preserve and manage the heritage of advertising and graphic design.
For more such interesting stories follow us on Instagram, Facebook and maybe visit Design Museum Dedel.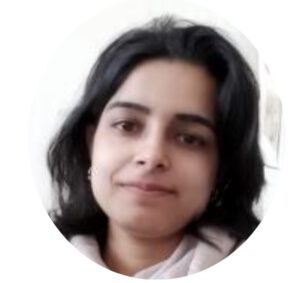 Chandrita Jaisinghani
Chandrita is a lifelong learner passionate about writing, creation, and marketing. She loves accessing and assessing her inner self through poetry and literature. Learn more about her on her  website . You can also reach her at chandritawriter@gmail.com .