Exhibitions
Design Museum Dedel is still in development. The 17th-century city palace, where the museum is housed, is currently being restored. The museum will open in phases.
In the future, the museum will present an overview of 150 years of graphic design and advertising in seven different halls.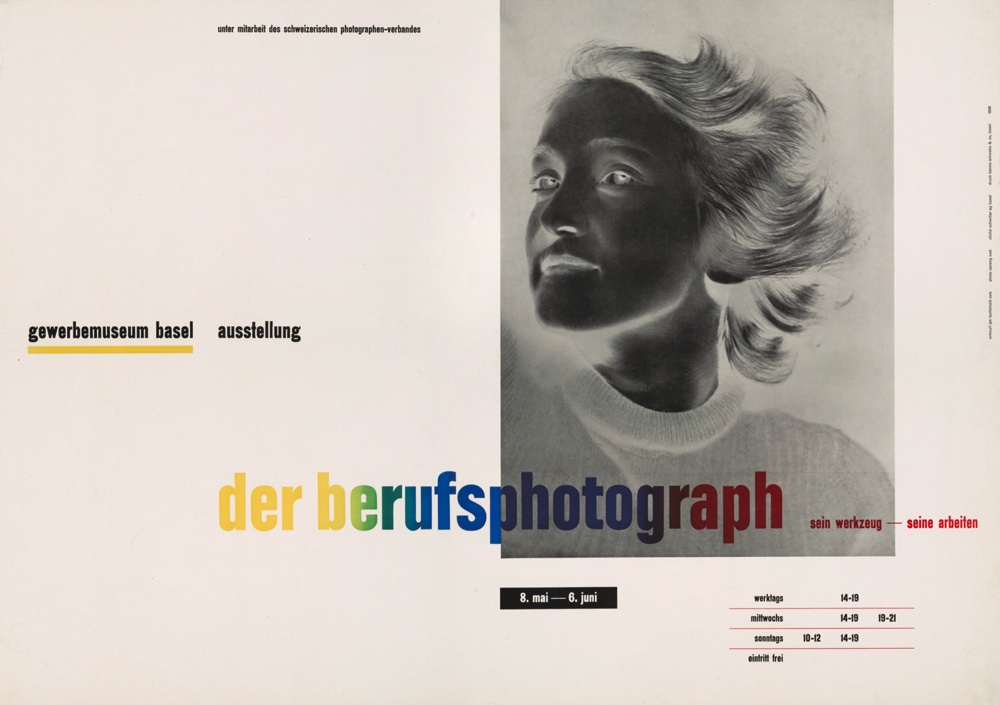 Juli - October 2022
Nieuwe zakelijkheid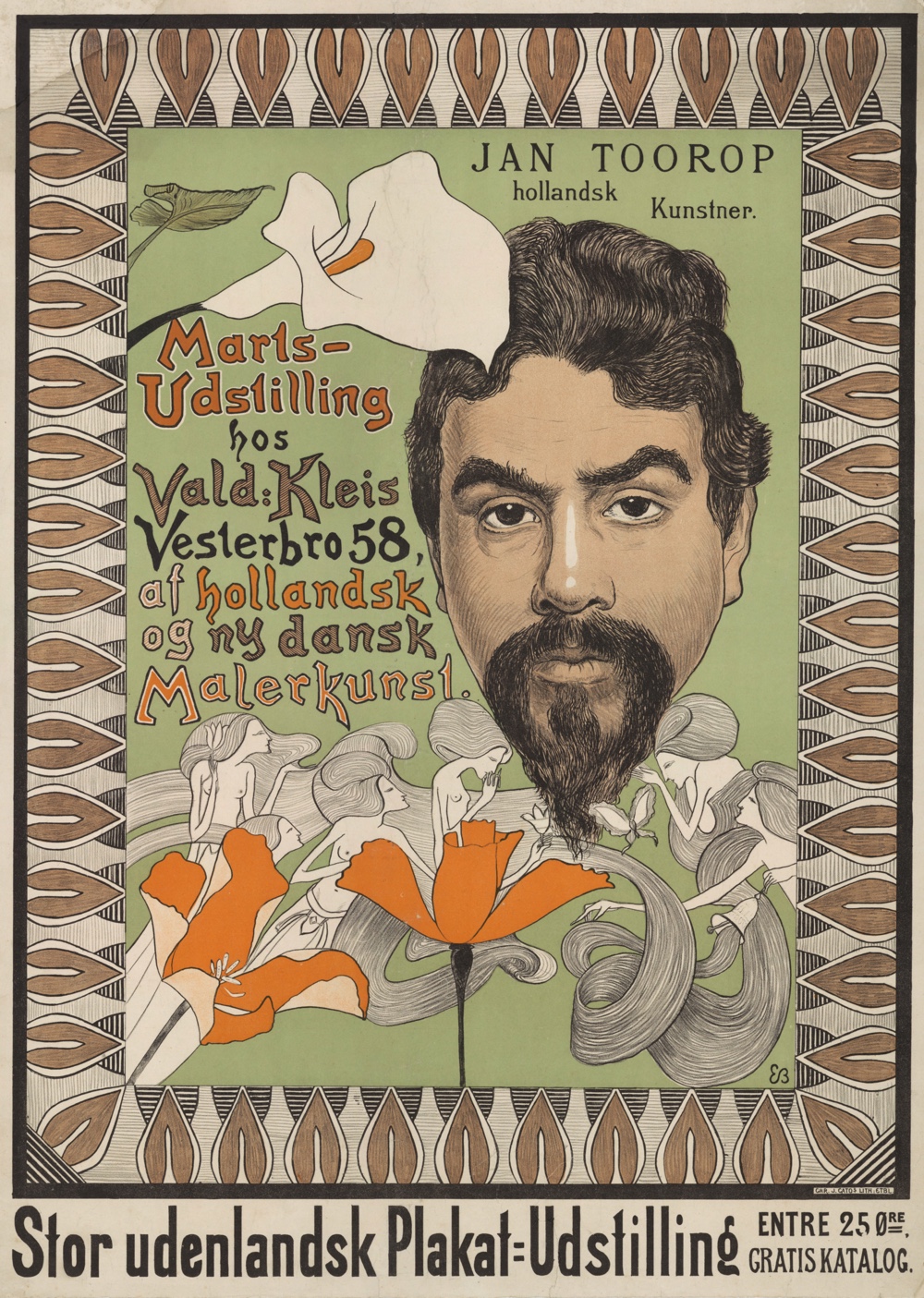 November 2022 / Februari 2023
Toorop
spring 2023
Gebroken talent: Een hommage aan vijf Joodse ontwerpers, die de bevrijding niet mochten beleven.
Meijer Bleekrode, Fré Cohen, Julius Klinger en Stefan Schlesinger, Salomon Schwarz.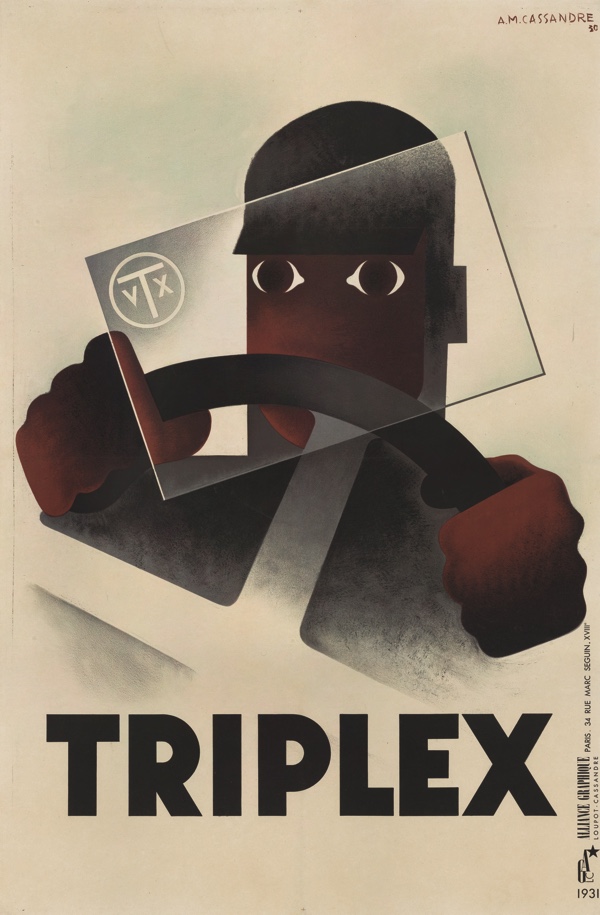 Summer 2023
De vier musketiers. Cassandre, Carlu, Colin en Loupot.