Exhibitions
Design Museum Dedel is an ongoing project. The Dedel Mansion, where the museum is housed, was recently renovated, but without loosing the feel of the 1880's. It is finally open to the public.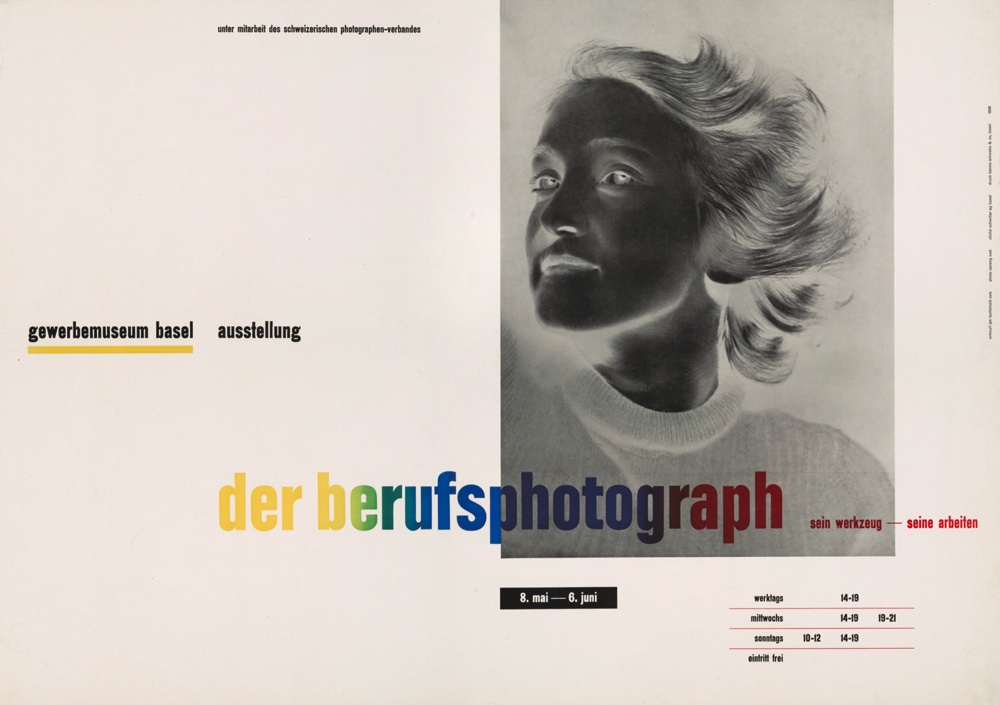 Has to be decided
Nieuwe zakelijkheid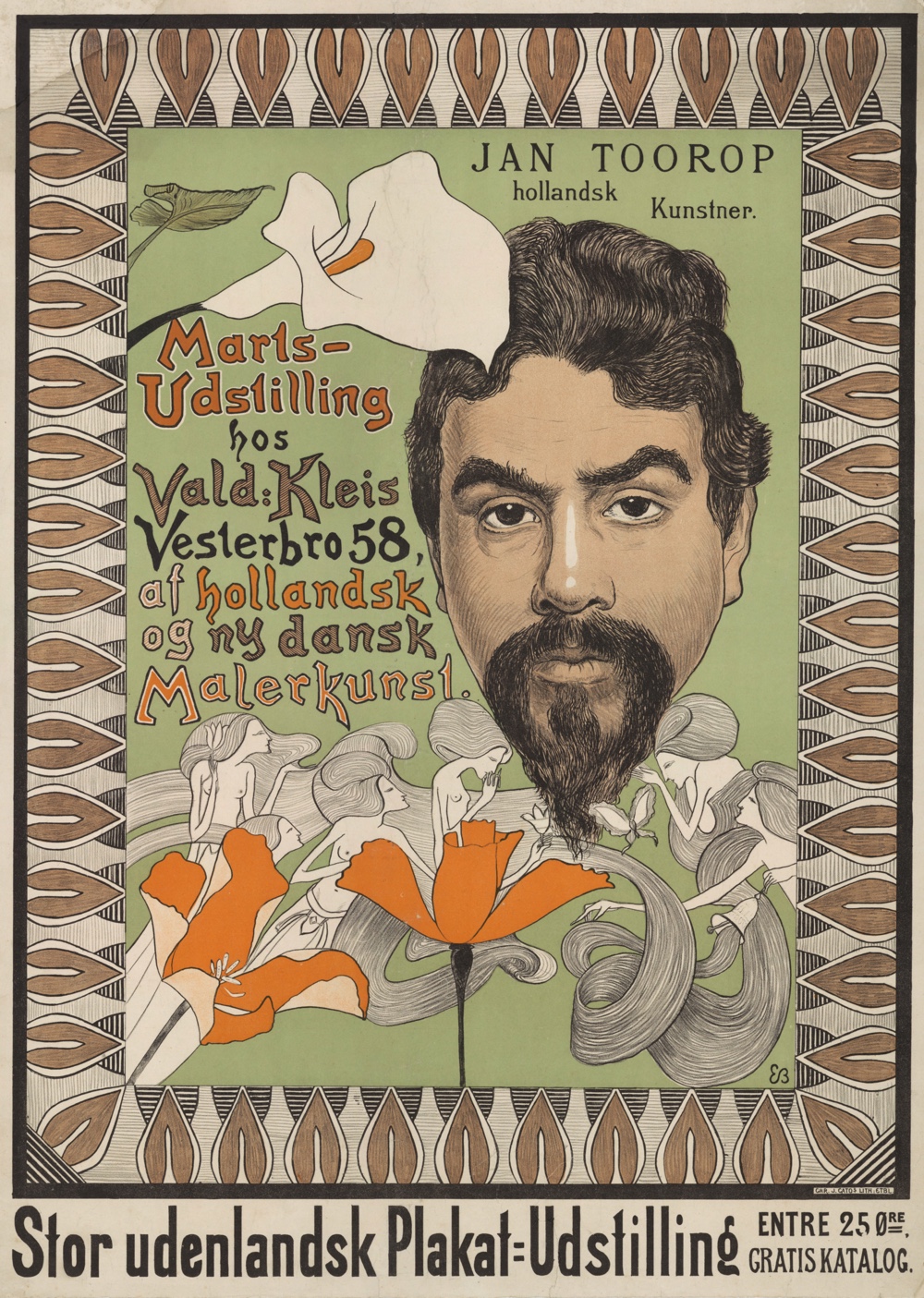 Has to be decided
Gebroken talent: Een hommage aan vijf Joodse ontwerpers, die de bevrijding niet mochten beleven.
Meijer Bleekrode, Fré Cohen, Julius Klinger en Stefan Schlesinger, Salomon Schwarz.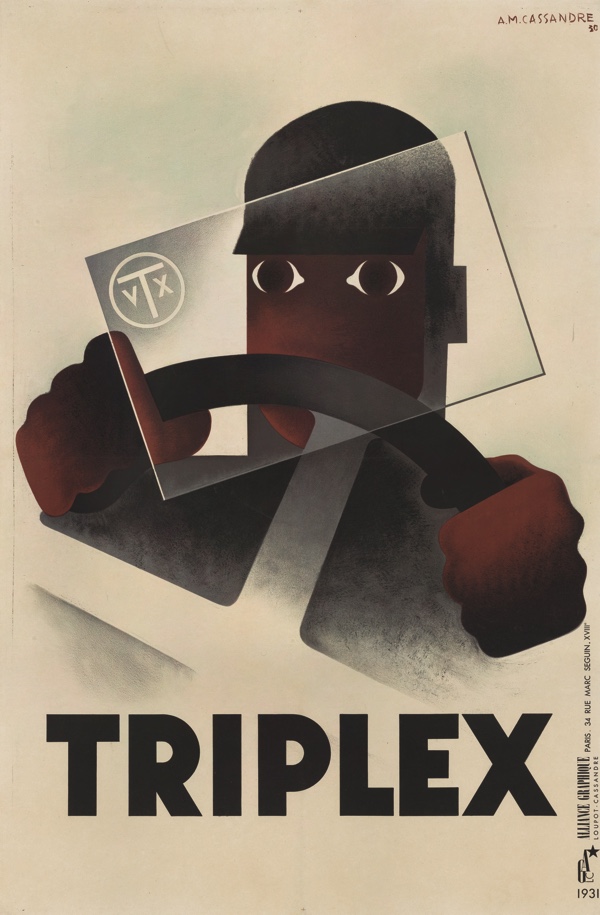 Has to be decided
De vier musketiers. Cassandre, Carlu, Colin en Loupot.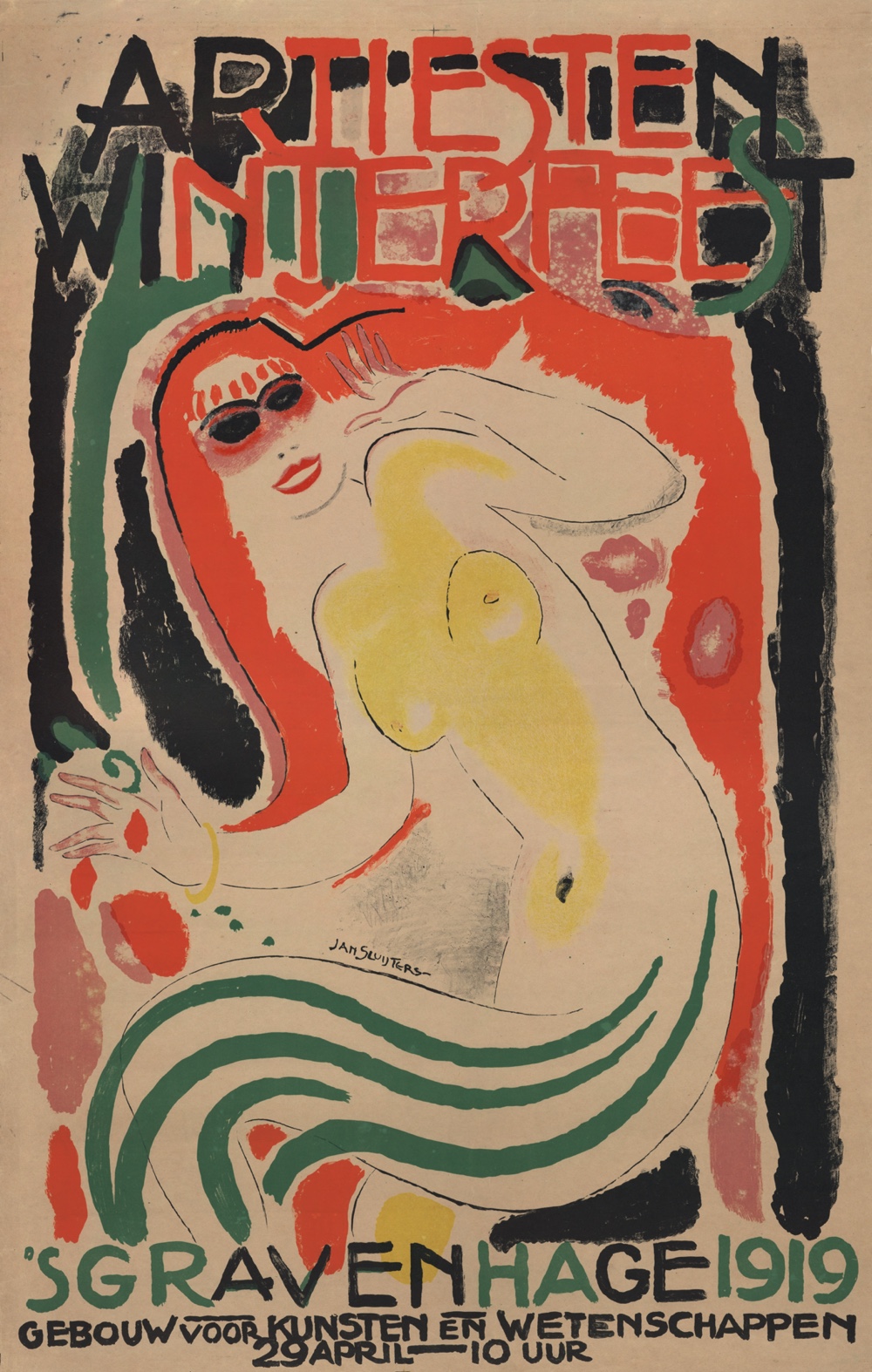 Has to be decided
Jan Sluyters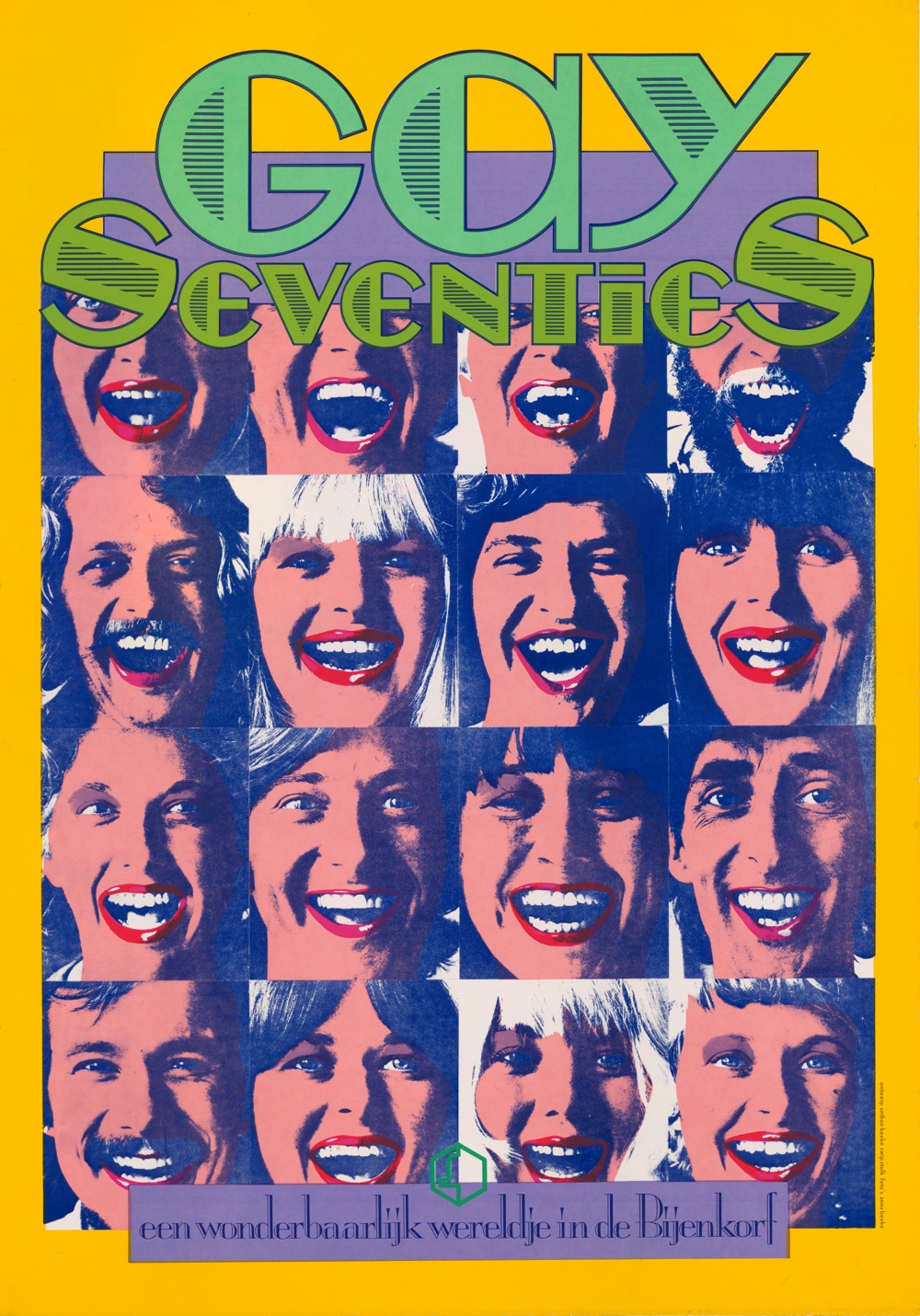 Has to be decided
The seventies