Tentoonstellingen
Design Museum Dedel werd op 1 juli 2019 geopend door Hedy d'Ancona.
6 September until 31 December 2023
Escher & Co, visual tricks in design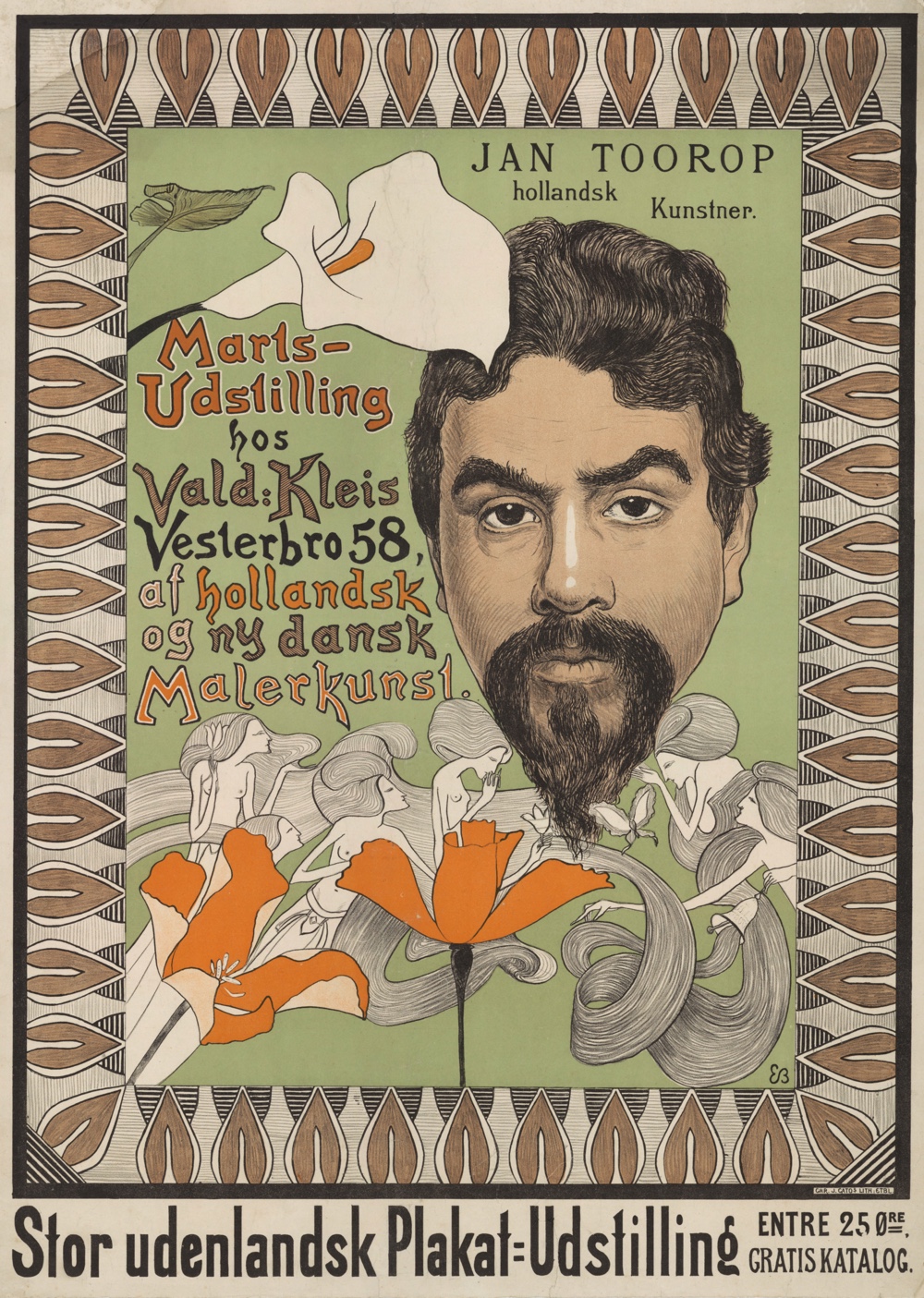 Has to be decided
Gebroken talent: Een hommage aan vijf Joodse ontwerpers, die de bevrijding niet mochten beleven.
Meijer Bleekrode, Fré Cohen, Julius Klinger en Stefan Schlesinger, Salomon Schwarz.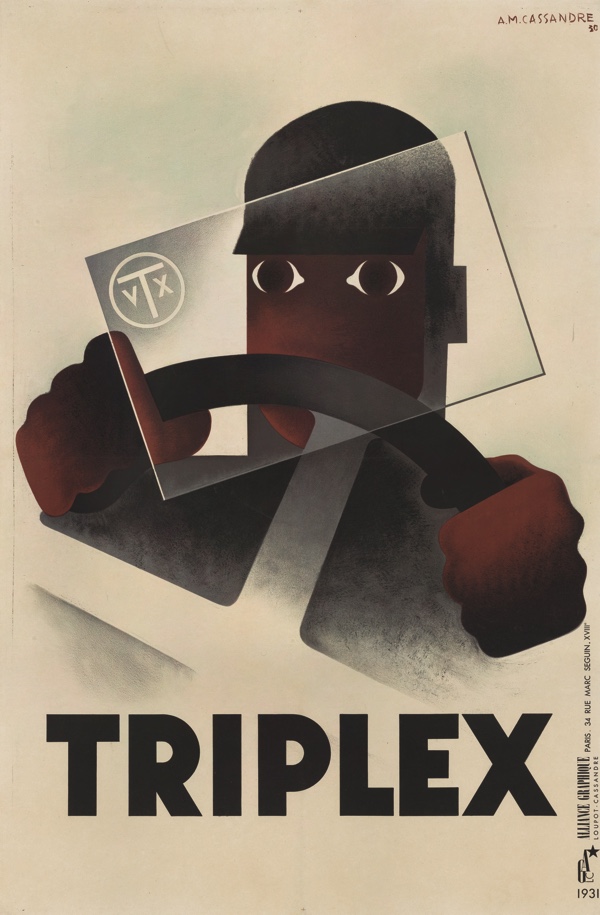 Has to be decided
The four musketiers. Cassandre, Carlu, Colin and Loupot.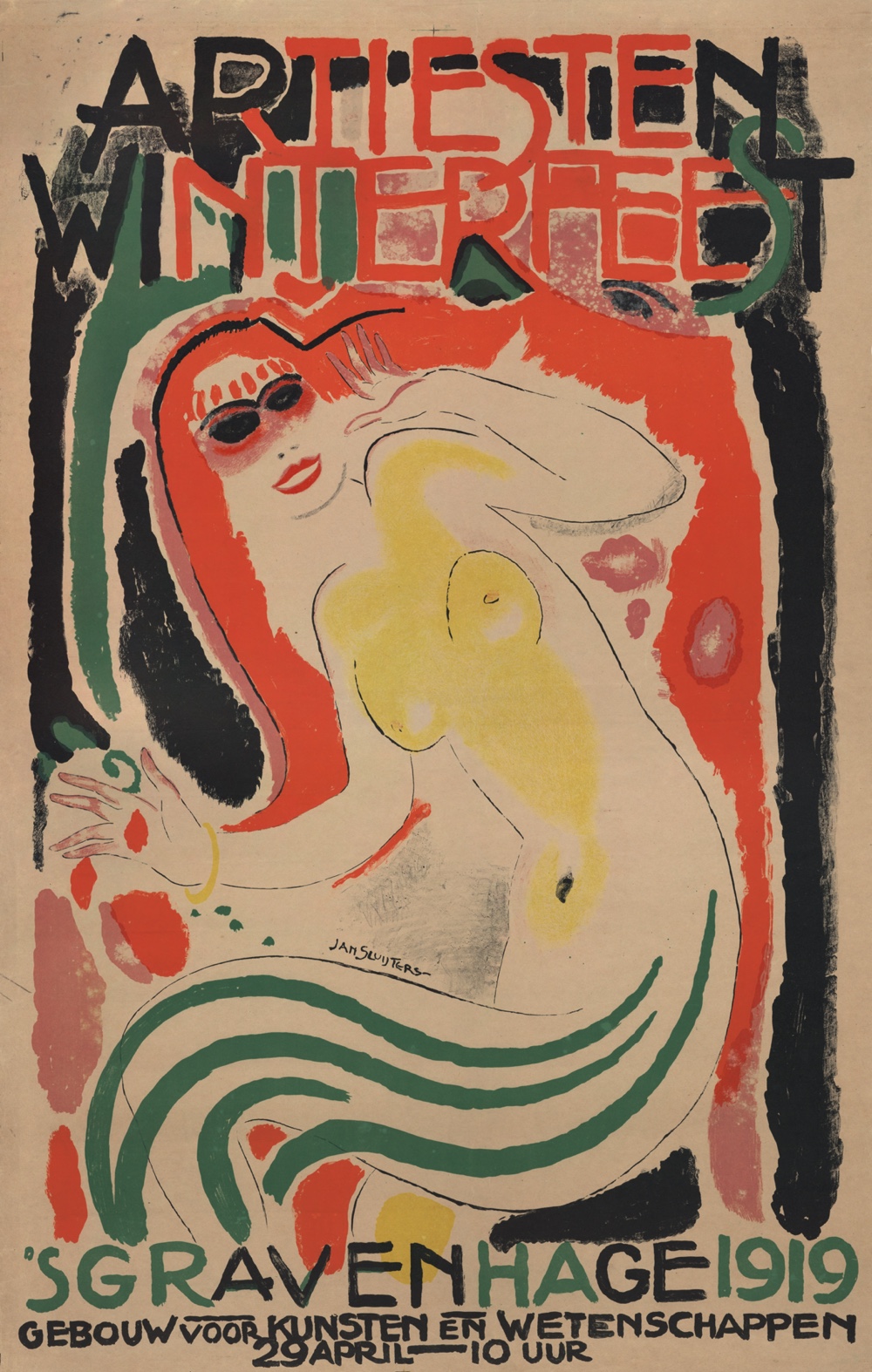 Has to be decided
Jan Sluyters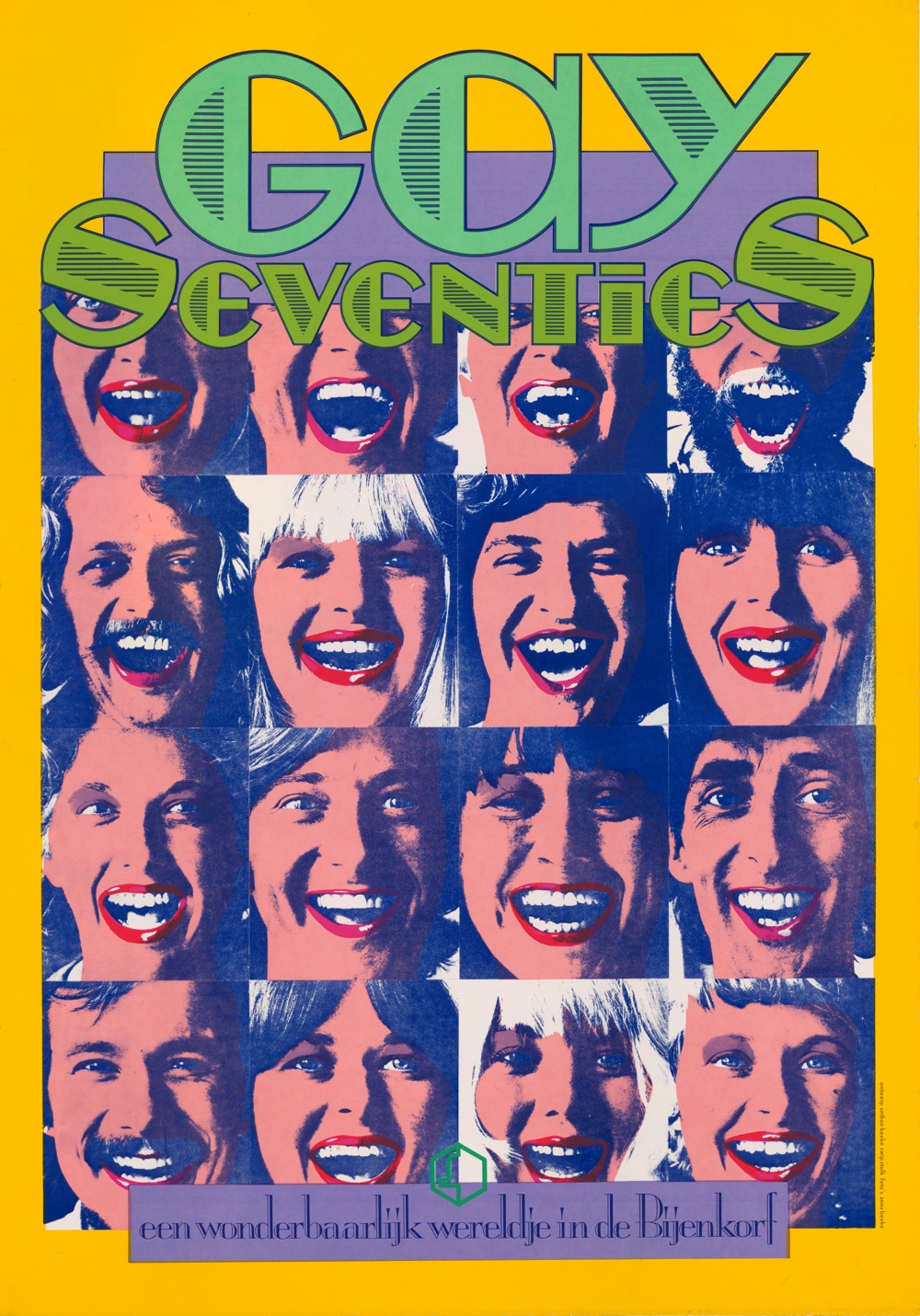 Has to be decided
The seventies