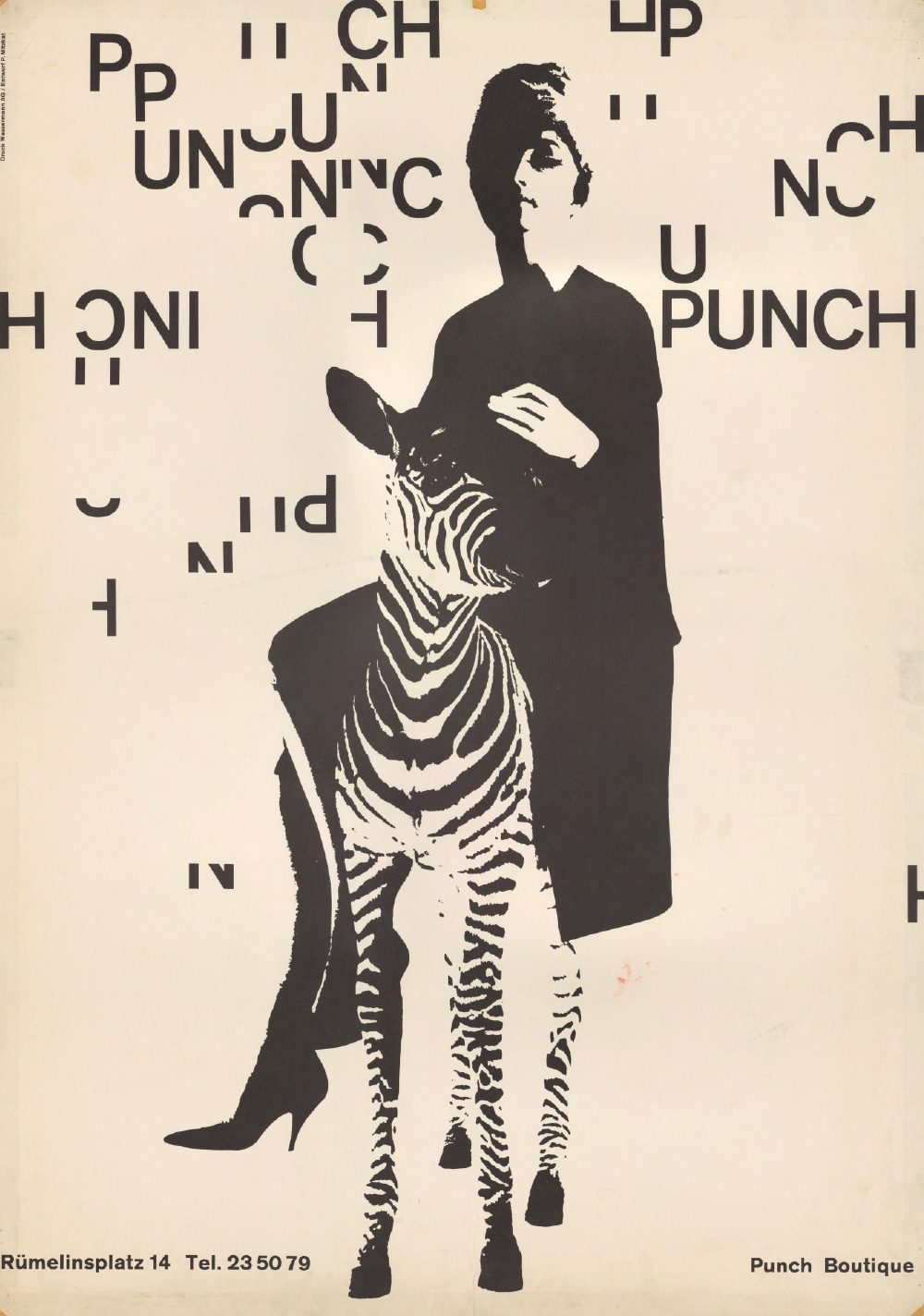 Terms and Conditions of the website Design Museum Dedel
General
By visiting our website, you accept the Terms and Conditions as stated. If you do not agree with our Terms and Conditions, you should leave our website immediately.
The contents of our website have been written with great care. DMD makes every effort to ensure that the information on the website is and remains correct and up to date. This does not affect the fact that our website may contain incorrect information. Therefore, any decisions you make based on the information on our website, is always at your own expense and risk. Hyperlinks to other websites are offered as a service to the user. DMD accepts no liability with respect to the use of these hyperlinks or visiting those websites.
Copyright
It is not allowed to copy, reproduce, distribute, publish or make available to third parties in return for payment the material on this website, without the prior written consent of DMD or legitimate permission of the entitled party, unless otherwise specified.
Dutch law applicable
This website and these Terms of Use are governed by Dutch law. If foreign language versions of these Terms of Use contain differences from the Dutch version, the Dutch language version shall prevail. The Dutch court has exclusive jurisdiction over any disputes that may arise in connection with this website.