Collection
The collection of Design Museum Dedel consists of advertising and design in the broadest sense of the word: not only posters, but also post cards, storage cans, magazines, books, wallpaper, photos, stamps, business cards, enamel billboards, TV commercials, you name it! All this focused on the presentation of the brand and the sale of their products. Think, for example, of Heineken posters, the Philips logo or the Droste cocoa tin. It is a very broad and diverse collection and is one of the largest in Europe.
1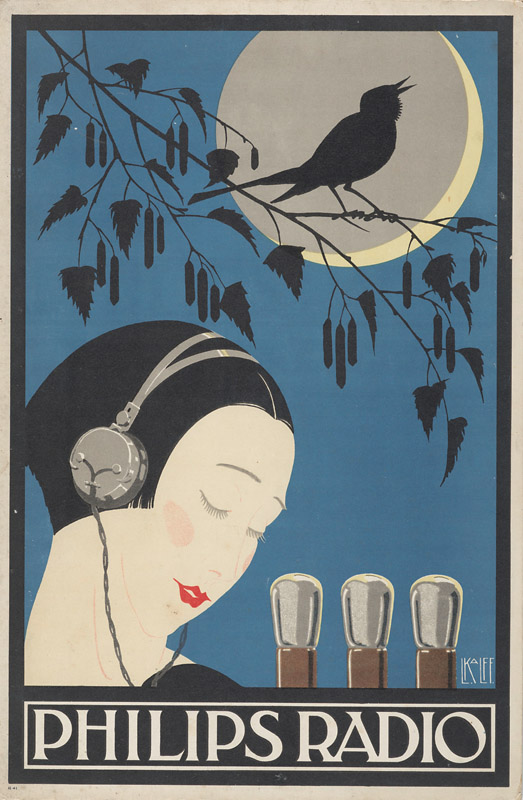 2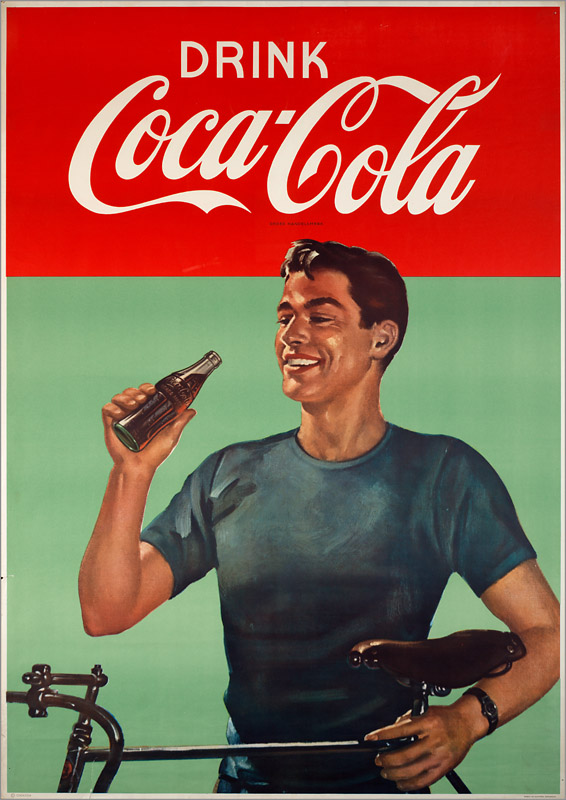 3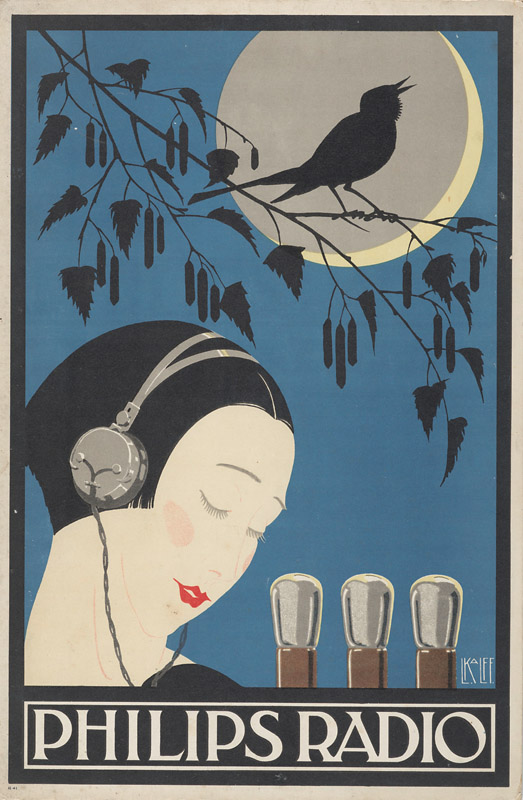 4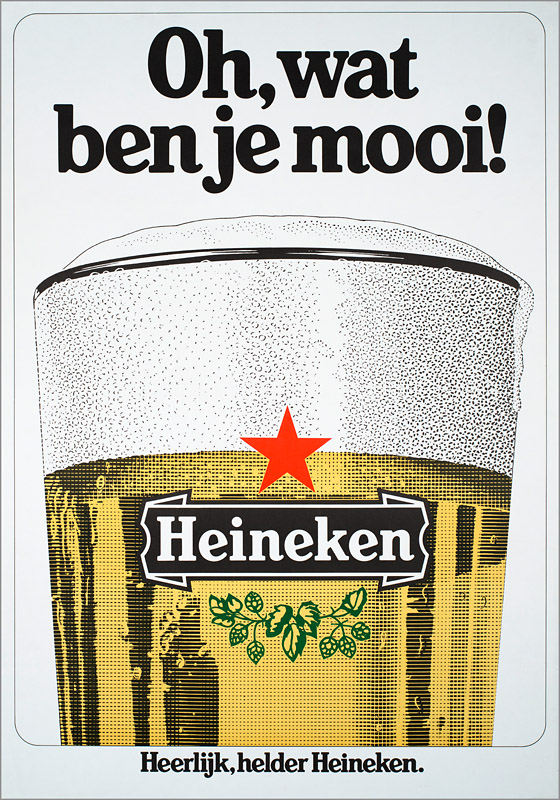 5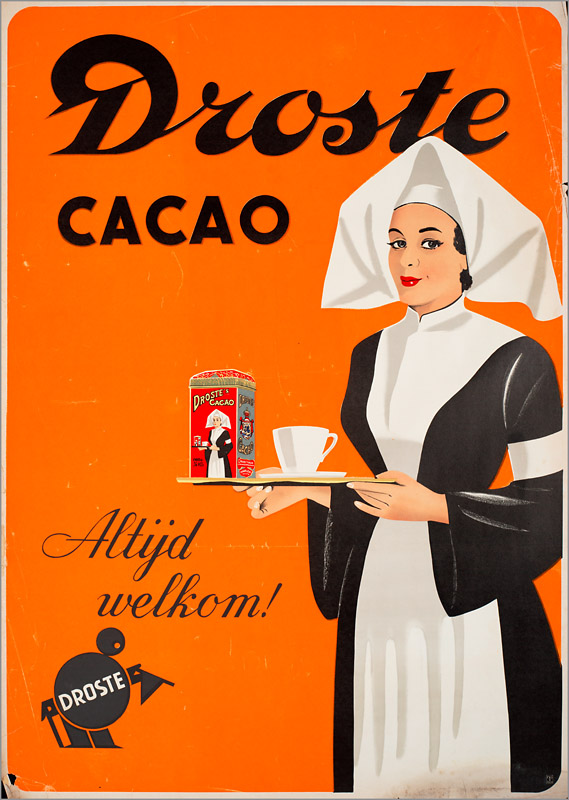 6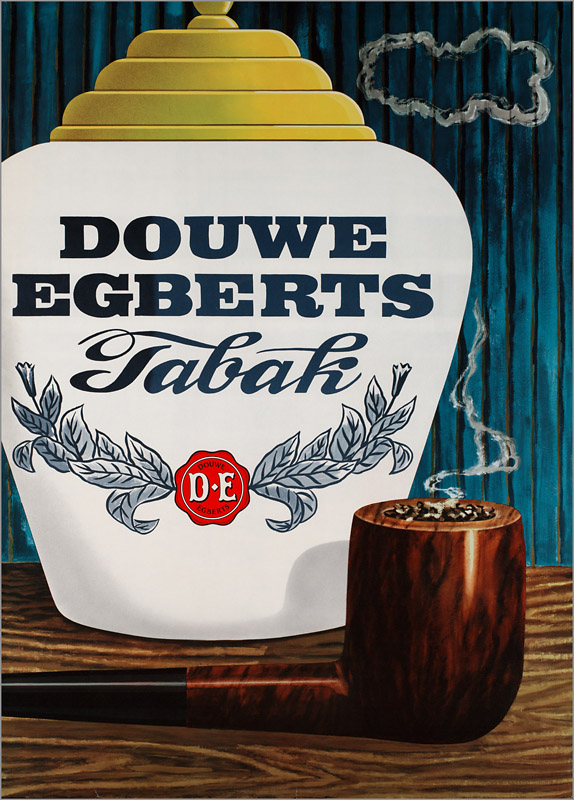 7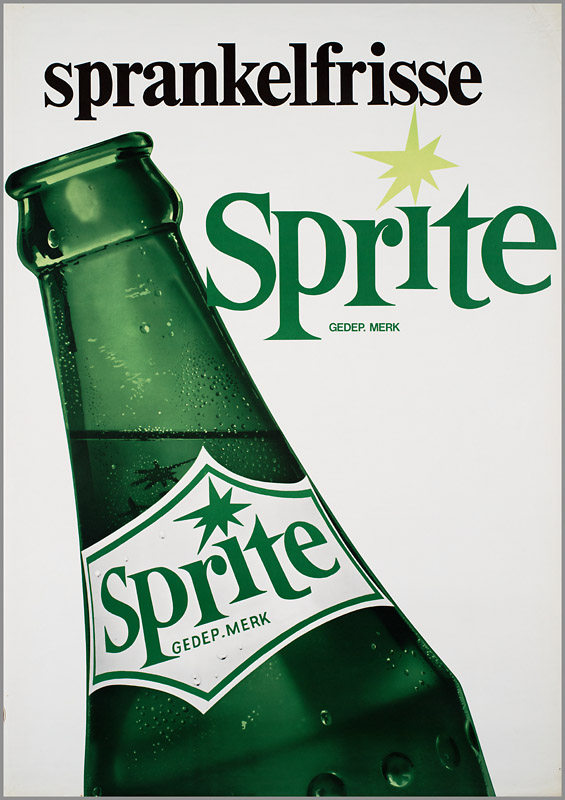 Partners
The collection is on long-term loan and, along with other collections, it is digitally accessible through the International Advertising & Design DataBase IADDB.
Major lenders are:
Stichting het ReclameArsenaal (The Advertising Archives Foundation)
Stichting Huis Dedel (the Huis Dedel Foundation)
Sharing
Based on the idea that sharing the collection is the best way to reach the widest possible audience, the collection is in large part online on the International Advertising & Design Database (IADDB). Click on the link above.
Wallpaper
The building still retains much of the original 19th-century wallpaper. It is unique that this has been preserved and it is therefore handled with great care. Based on the idea that the house is also part of the collection, Design Museum Dedel also started collecting wallpaper.