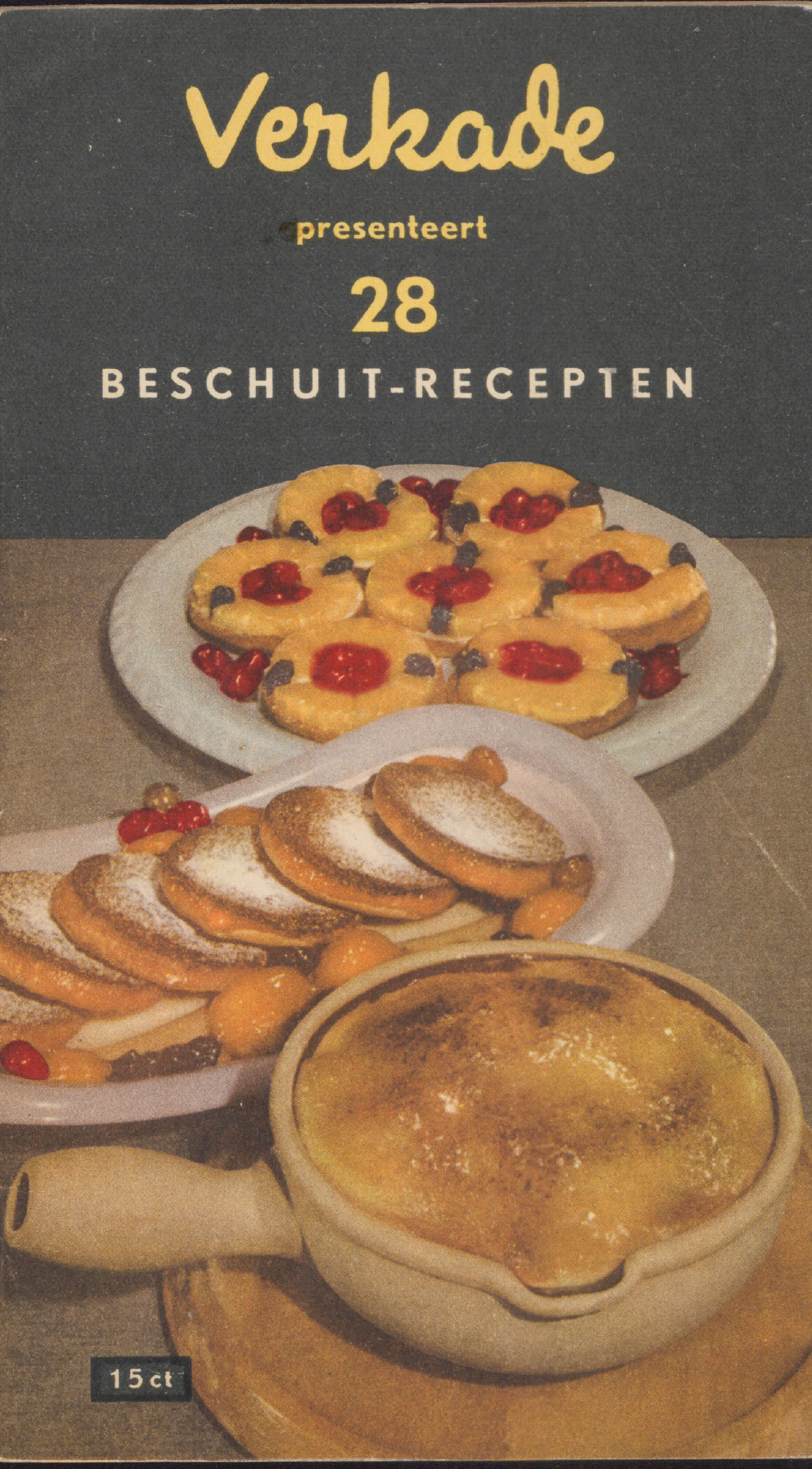 Huis Dedel house rules
Design Museum Dedel (DMD) wants to offer all visitors an unforgettable visit and keep the art and the building in good condition. Therefore, we kindly ask you to respect our house rules and notifications during you visit to the museum.
The Huis Dedel is a 17th-century city palace. Visitors are expected to enter the building with respect.
It is not allowed to touch the old stucco work or wallpaper on the walls. It is also not allowed to open or close the windows.
Smoking is strictly forbidden at all times, as is the making of open fires.
Instructions from museum staff and volunteers must be followed up immediately and without delay.
It is not allowed to touch the works of art in the museum.
Taking photos and filming are only allowed in the DMD only without using a tripod or selfie stick. Journalists and visitors who require additional information about the possibilities of taking photos or filming, are requested to contact our director.
Pencil drawing is allowed. It is not permitted to use exhibition material, walls or floors as surfaces.
Bags and umbrellas must be stored in the wardrobe or in a locker.
The DMD accepts no liability for damage to or loss of property that has been deposited by visitors or that have been placed in a locker.
Eating and drinking is not allowed in the DMD.
The museum encourages visitors to talk to each other about art. Please take the other visitors into account.
Pets, except for assistance dogs, are not allowed in the DMD. Remember that the Huis Dedel is not easily accessible for disabled people.
Children are welcome under the adult supervision.
For the safety of the museum and the works of art, we make use of video surveillance. Recordings are kept for several weeks.
If you cause damage to the building or the works of art, you are of course liable for this.
Personal data submitted to DMD may be stored by DMD.