The museum is open on appointment only.
Please check Covid-restrictions and plan your visit.
Follow us online for updates and on instagram @designmuseumdedel for daily content.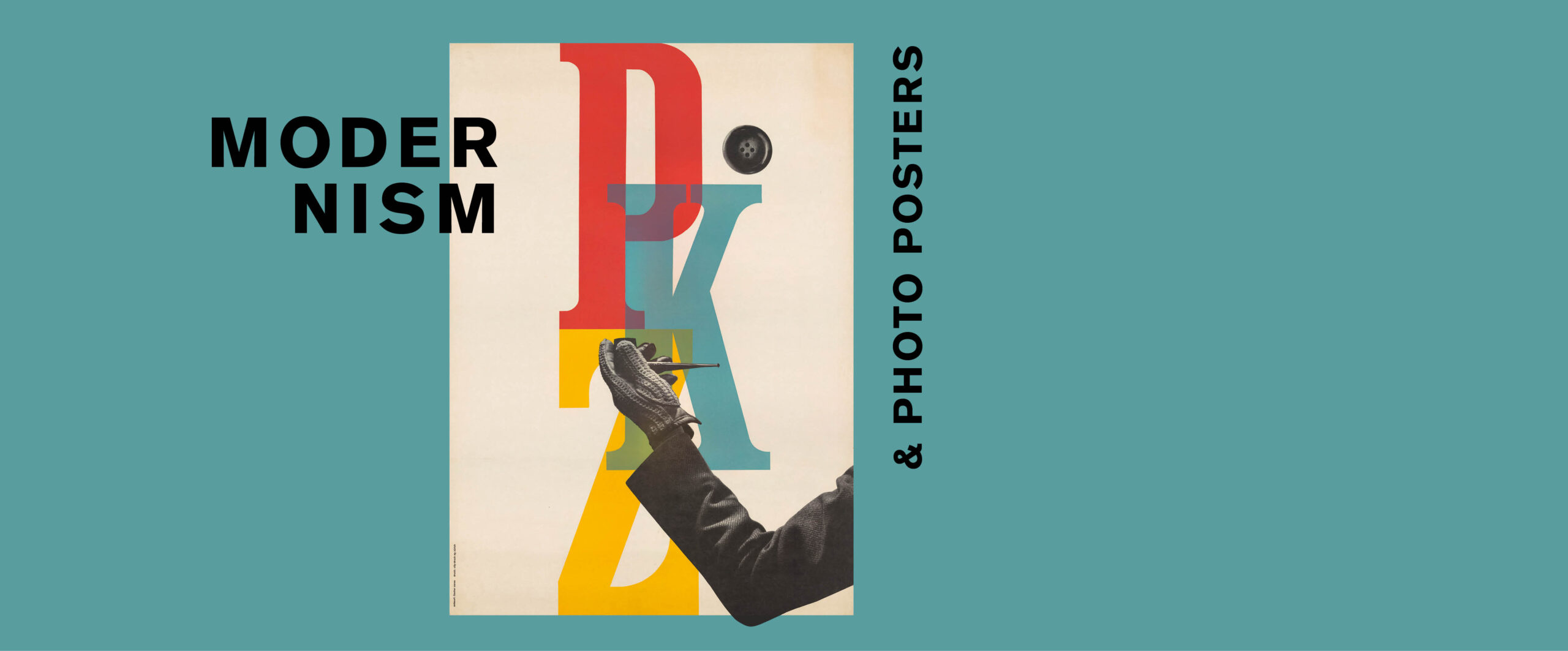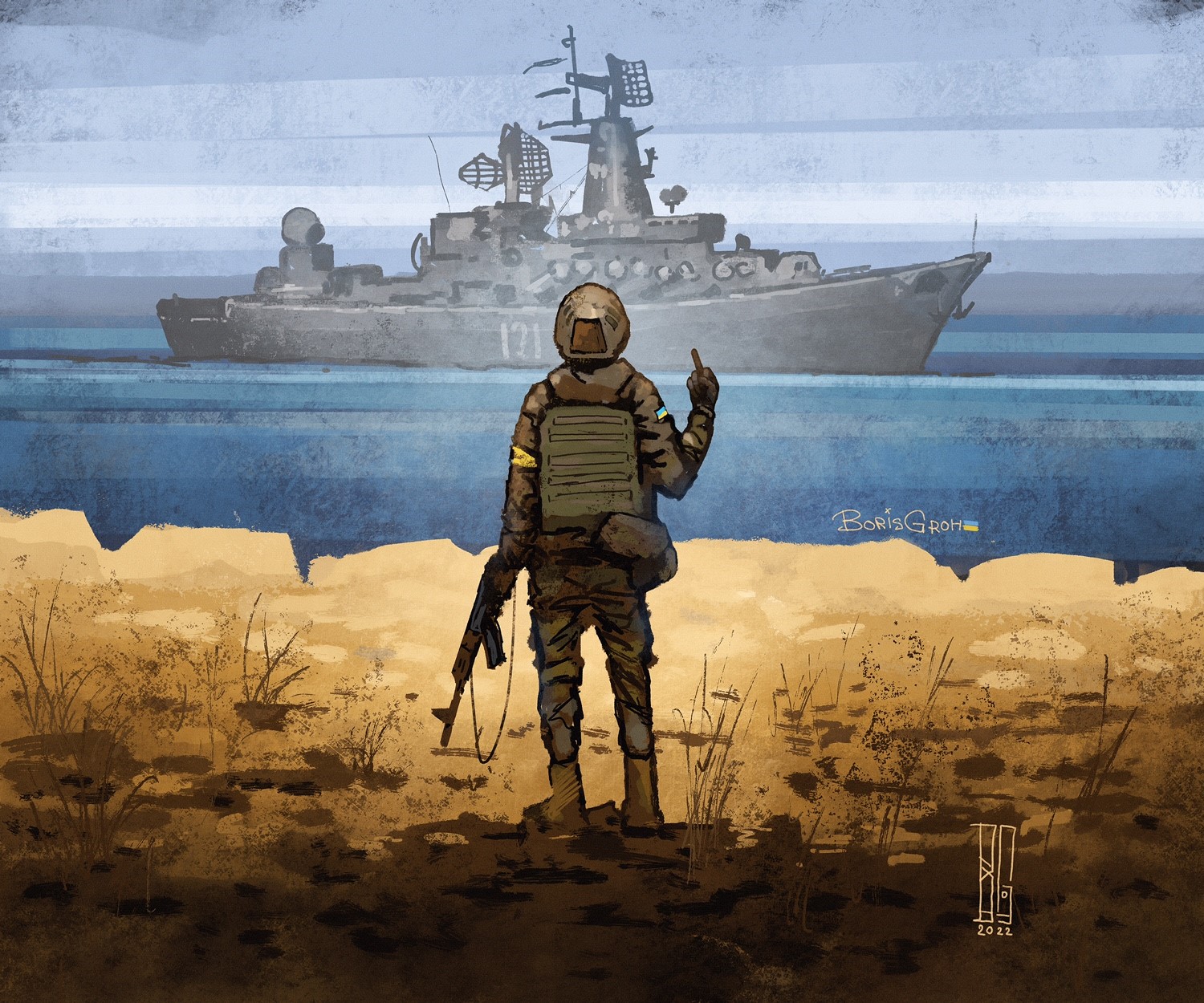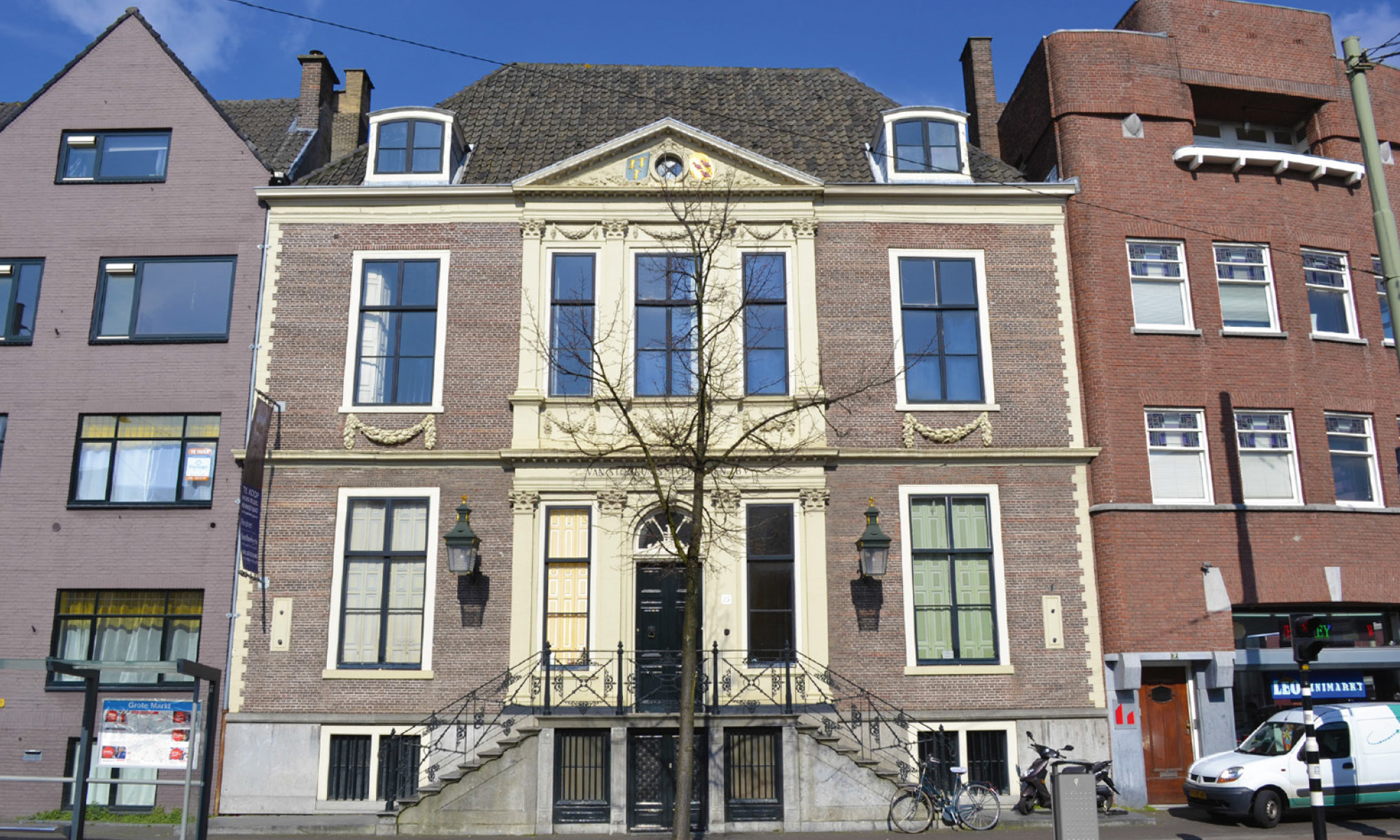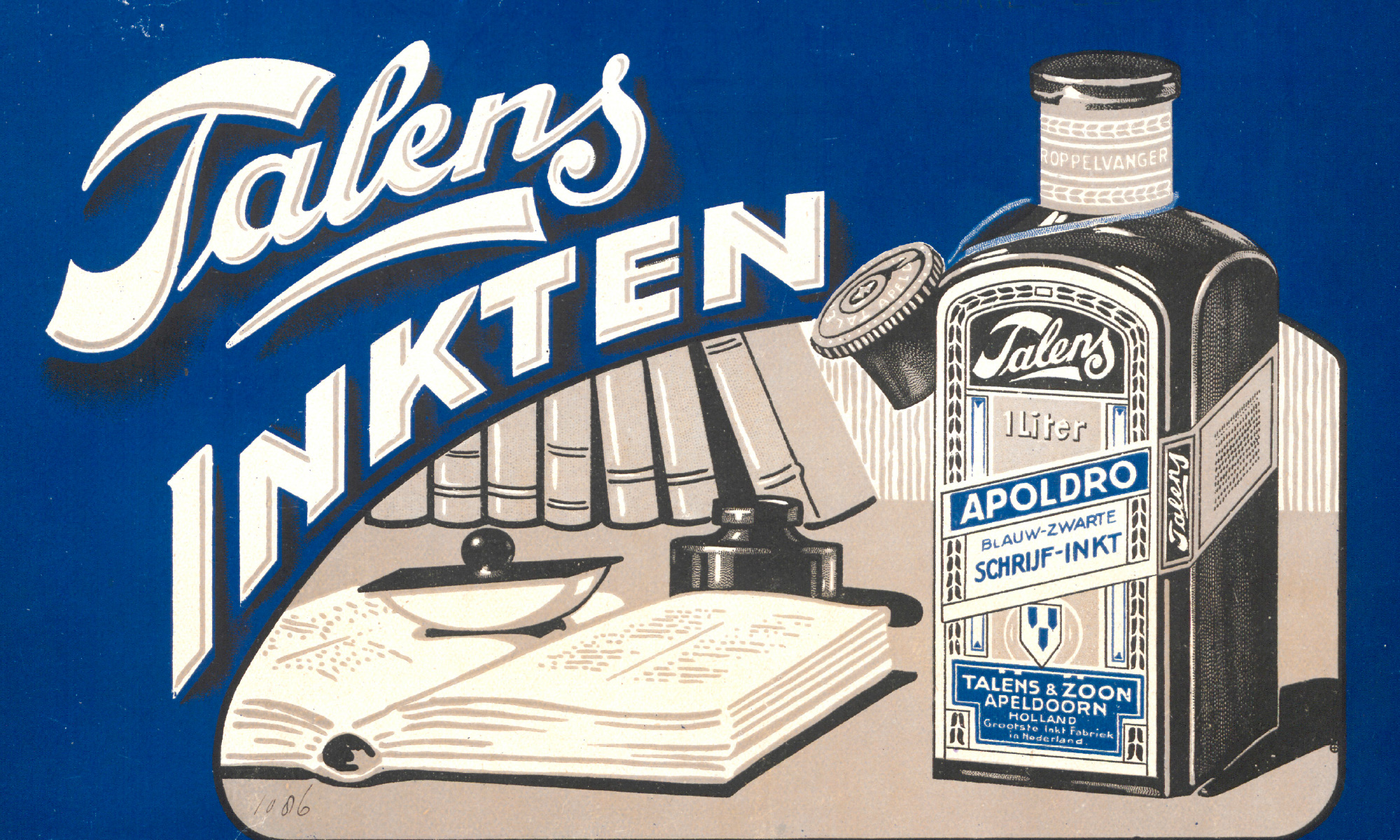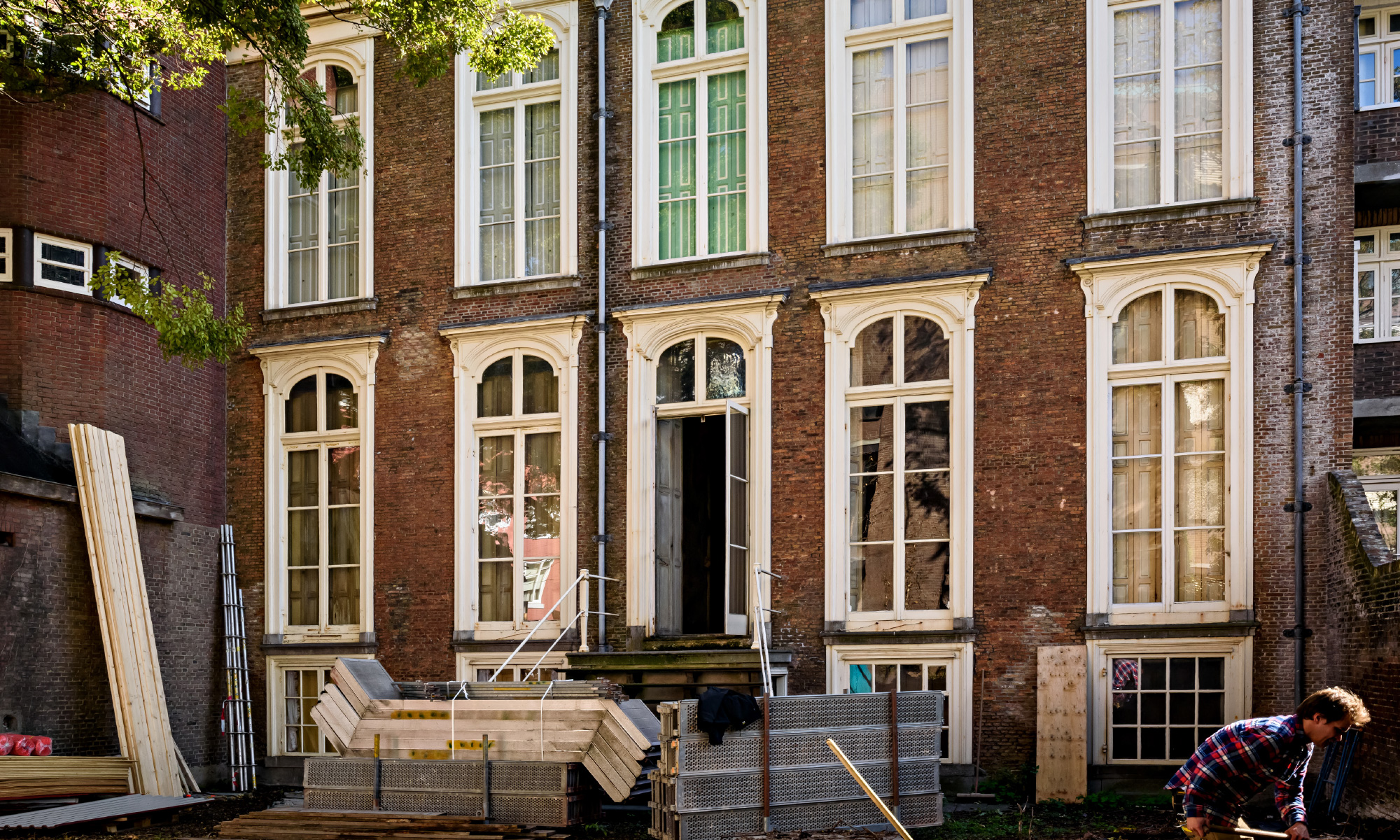 slide-2
Modernism and
Photo Posters
Now showing, until
november 12, 2023
slide-2
On request our curator, Daria Lisenko, provides an extensive tour along the Ukrainian posters. She speaks fluently English and Ukrainian.
Please send your request to
d.lisenko@designmuseumdedel.nl
On Thursday and Friday our curator, Daria Lisenko, gives a tour along the Ukrainian posters. On Thursdays in English and on Fridays in Ukrainian. Reservation via
d.lisenko@designmuseumdedel.nl
Ukraine. People. Courage. Posters
&
War to War. Posters for Peace 1912-2022
Now showing, until
november 12, 2023
slide-3
Permanent collection
150 years of
advertising and design
slide-4
Design Museum
Dedel, Museum
in restoration