Exhibitions
Design Museum Dedel was opened on 1 July 2019 by Mrs. Hedy d'Ancona.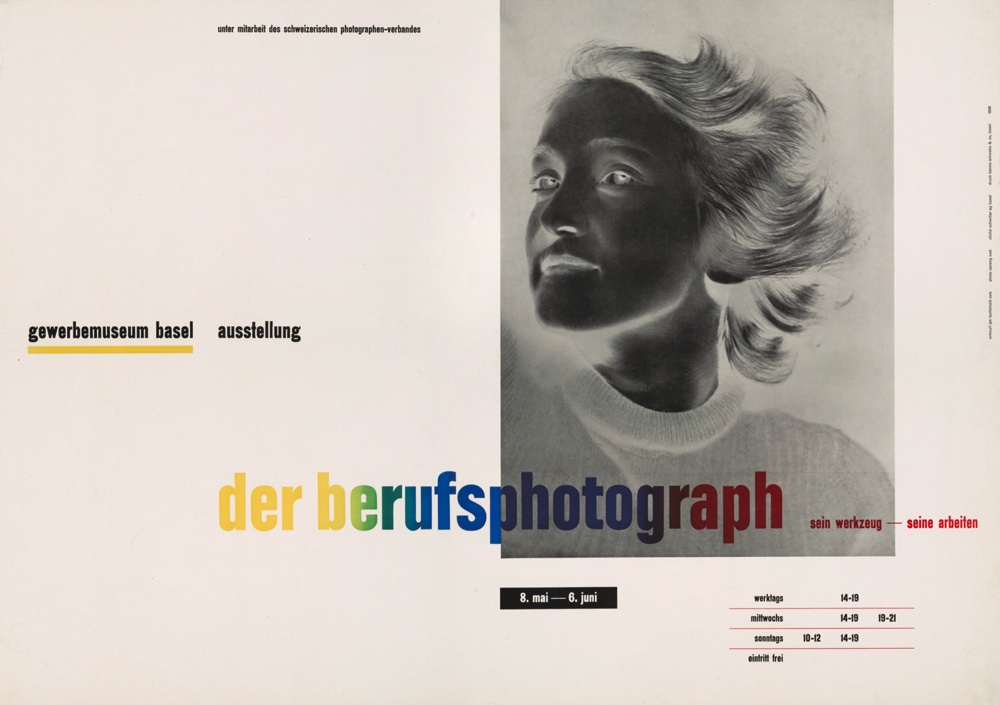 7 June until 12 November 2023
Modernism and Photo Posters
8 February until 12 November 2023
Ukraine. People. Courage. Posters
Posters from Ukraine, 2022 as well as from the 1920's. This exhibition is held to support the Ukrainian people. The posters from 2022 are for sale in a limited edition with proceeds going towards the artists (10%), the museum (25%) and Ukrainian War Relief (65%).
Free entrance for those holding a Ukrainian passport or ID card.21 May benefit auction of the posters.
Also showing from 15 February until 12 November 2023, "War to War. Posters for Peace 1912-2022"
December 2021 / December 31, 2023
Willy Sluiter and Piet van der Hem
Also on view:
highlights from past exhibitions.
KLM, the first century of Dutch aviation
Tempo Doeloe, posters from Colonial Indonesia