Exhibitions
Design Museum Dedel is an ongoing project. The Dedel Mansion, where the museum is housed, was recently renovated, but without loosing the feel of the 1880's. It is finally open to the public.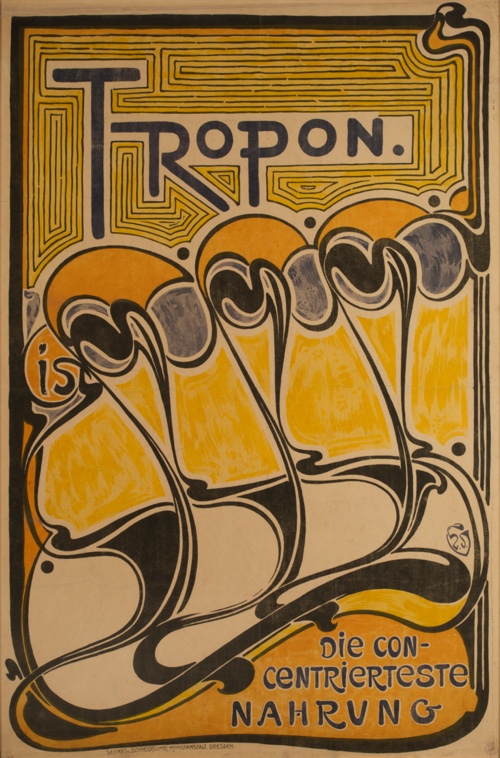 june 10th until januari 31, 2023
Art Nouveau, Jugendstil, Nieuwe Kunst
Enjoy the original posters from the turn of the century (ca 1900) and discover the differences
A new exhibition at Design Museum Dedel on the occasion of the Art Nouveau Festival.
december 2021 / januari 31, 2023
Willy Sluiter and Piet van der Hem
Also on view:
highlights from past exhibitions.
KLM, the first century of Dutch aviation
Tempo Doeloe, posters from Colonial Indonesia